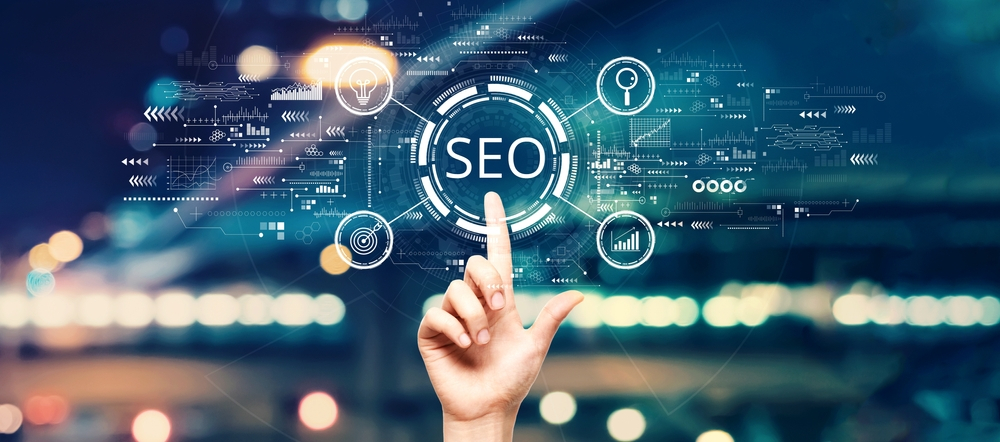 Best Search Engine Optimisation (SEO) Service Provider
Good Search Engine Optimisation (SEO) is invaluable. It helps ensure that your target audience find your website and get relevant content once they arrive. In practical terms, that means they are more likely to be engaged by your business or product, which means increased conversion.
Quexzel is one of the Best SEO Service Company, as we are experts in achieving SEO goals. Our team of highly skilled SEO consultant & SEO experts can help your website's SEO through keyword analysis, content creation and a well-structured user journey.
Besides optimising your primary website, we can help make your brand more visible through social bookmarking, social networking and business profile creation.
Why SEO (Search Engine Optimisation) service is important for you?
Good Search Engine Optimisation service is all about content, and as the best online search engine optimisation company we know this very well. If your audience finds content that is relevant to them they are more likely to engage with your website, resulting in higher conversion rates for your business.
Simple design – visitors to your website need to be able to find the information they are looking for quickly. Simple, uncluttered visuals help them to do this.
Keywords – relevant keywords in metadata, description fields and body content and headers can help a site be indexed by search engines.
Clear user journey – a well-structured site that breaks down information and uses headers is more visible to search engines.
Linking – linking within your website helps consolidate the site's message and identify key information areas.
Calls to Action – clear CTAs are hard to resist and will encourage your visitors to convert. They should be clearly visible (ideally above the fold) and a mix of graphics and text.
What Our Search Engine Optimisation (SEO) Will Offer You?
Our Expert SEO team here at Quexzel can improve your Search Engine Optimisation at every stage – from creating and implementing a strategy for a new website, to monitoring existing content to identify improvements at the most affordable price.
On page optimisation – we help your website through clear, relevant content, good site structure, use of anchor and image text and internal link strategies.
Landing page optimisation and analysis – we examine the performance of landing pages according to the rules of good search engine optimisation, to ensure CTAs are visible and maximum conversion is achieved.
Site speed optimisation – visitors are more likely to convert if they can find what they're looking for quickly. We help speed up your website so they are not left hanging.
Off-page optimisation – we create best SEO strategies to increase targeted traffic to your website through white hat SEO link building with relevant websites and advocates.
Business profile creation – we create best profiles using a variety of social platforms to spread the word about your business.