OUR WEBSITE DESIGN/DEVELOPMENT PORTFOLIO
At Quexzel, we are passionate about building beautiful and professional websites for our clients that are optimised well to rank organically in the Search Engines. We believe in modern, creative, responsive and great looking websites that capture your visitors attention and convert your visitors into new clients. We use the latest technologies to build your website and will always ensure it is responsive, mobile friendly and very attractive to your end clients. We work with all of the very latest content management systems such as WordPress, Wix, Joomla, Shopify and more. Whatever your requirements, our team can work closely with you and build your dream website. Browse through some of the websites we have designed for our clients below.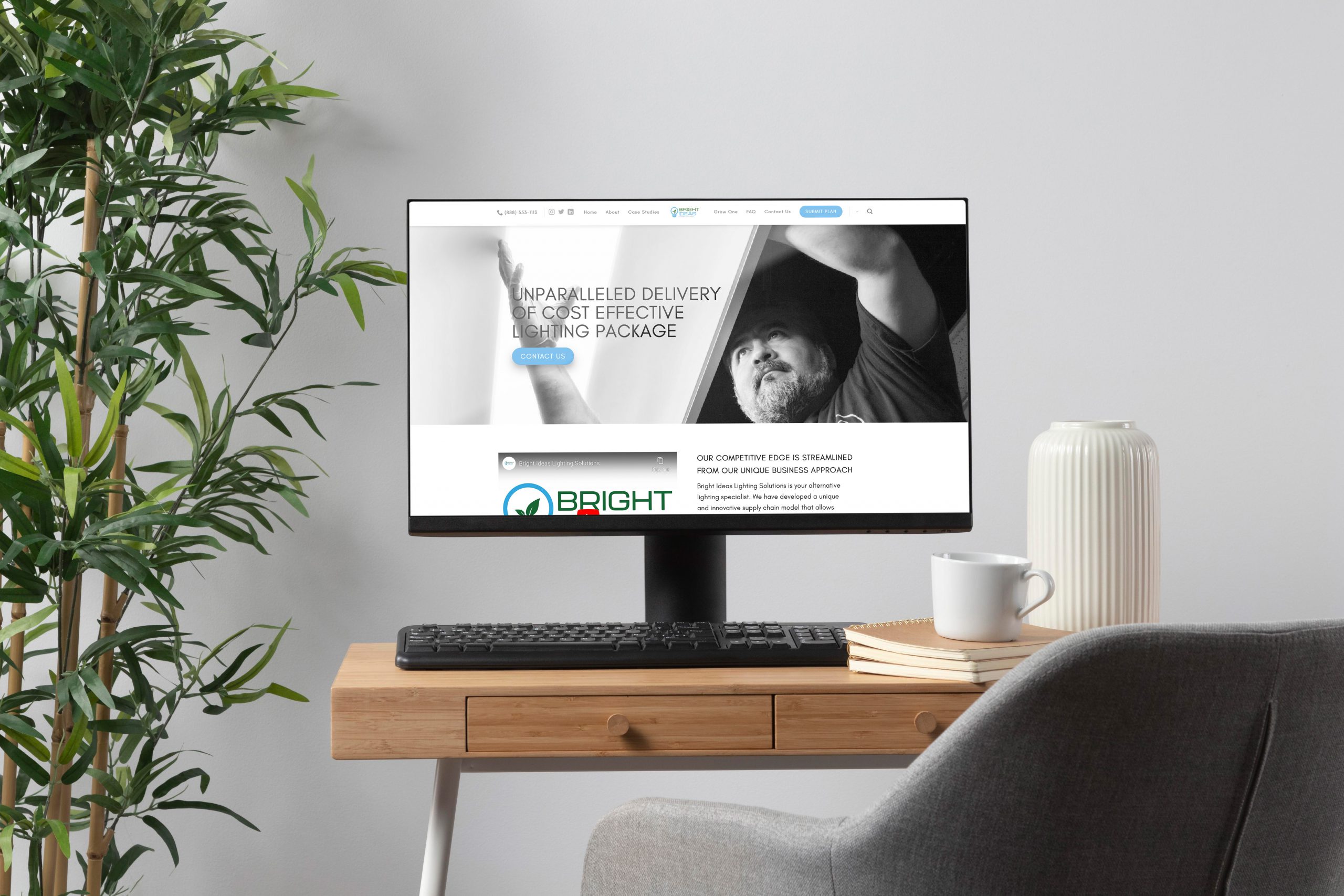 BRIGHT IDEAS
www.youarebright.com
We developed a new design for the company website given it a fresh, clean, and attractive look from a very old and outdated website.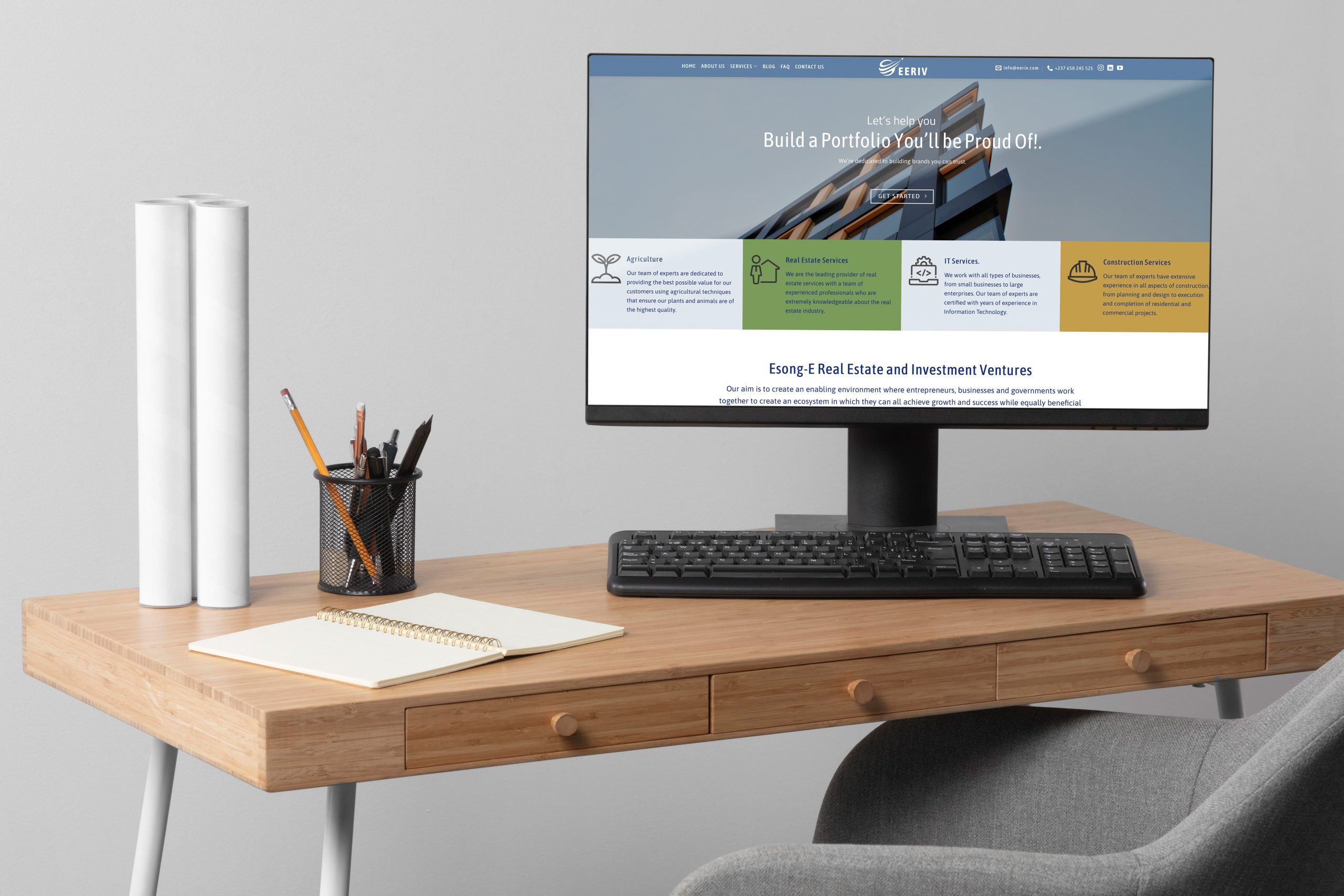 ESONG -E REAL ESTATE & INVESTMENT VENTURES
www.eeriv.com
Built a professional and very stunning looking website for ESONG E Real estate & Investment Venture where clients can connect with them and get access to their services.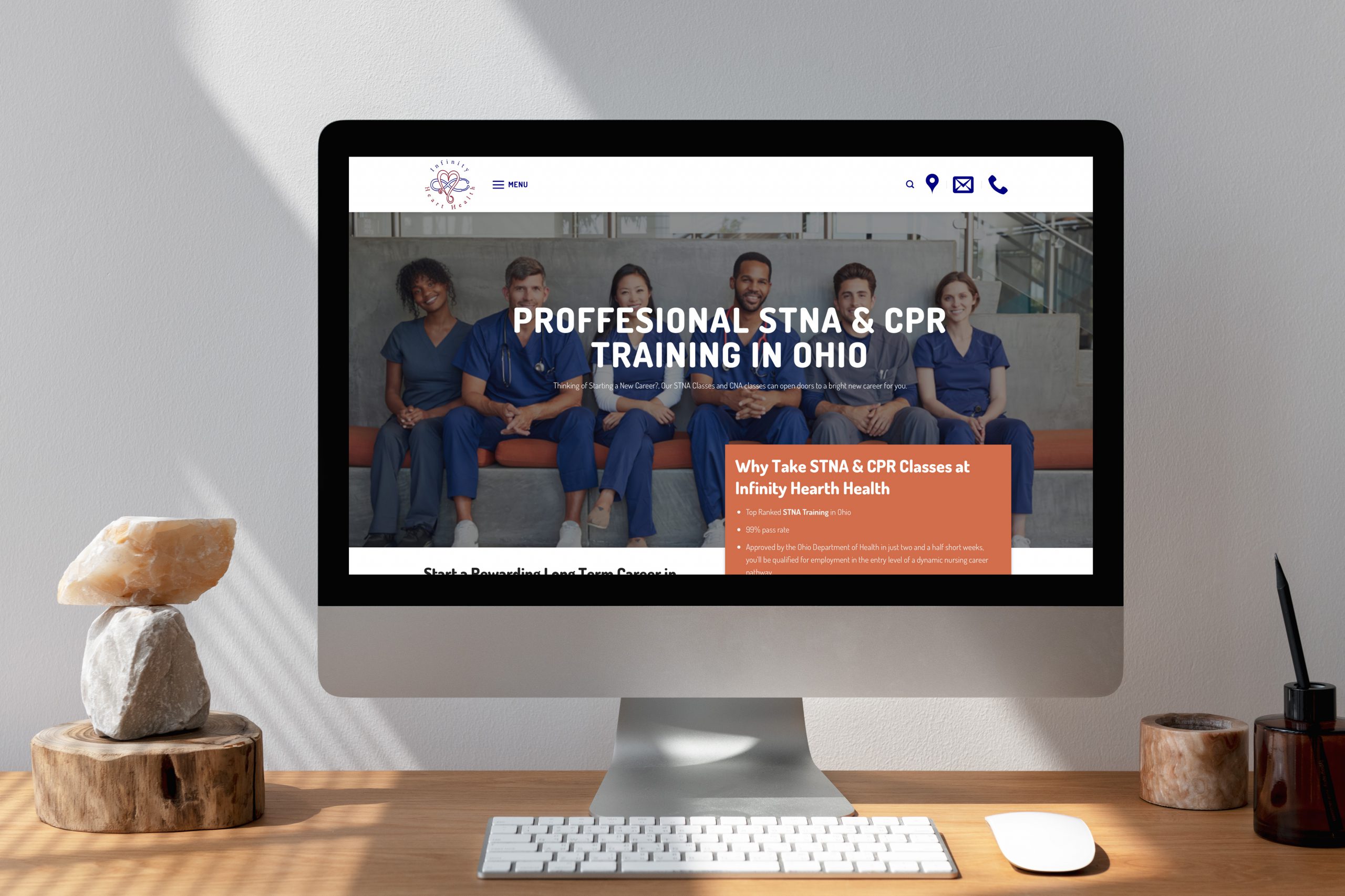 INFINITY HEART HEALTH
www.infinity-hearthealth.com
Built a lovely, beautiful website for Infinity Heart Health company to display their service and and allow users to register for the health care courses.
SENGE.IN
www.senge.in
Built a beautiful website for SENGE.IN to help patients from Africa consult doctors and hospitals in India online.And provide a listing of hospitals in India patients can trust for their treatment.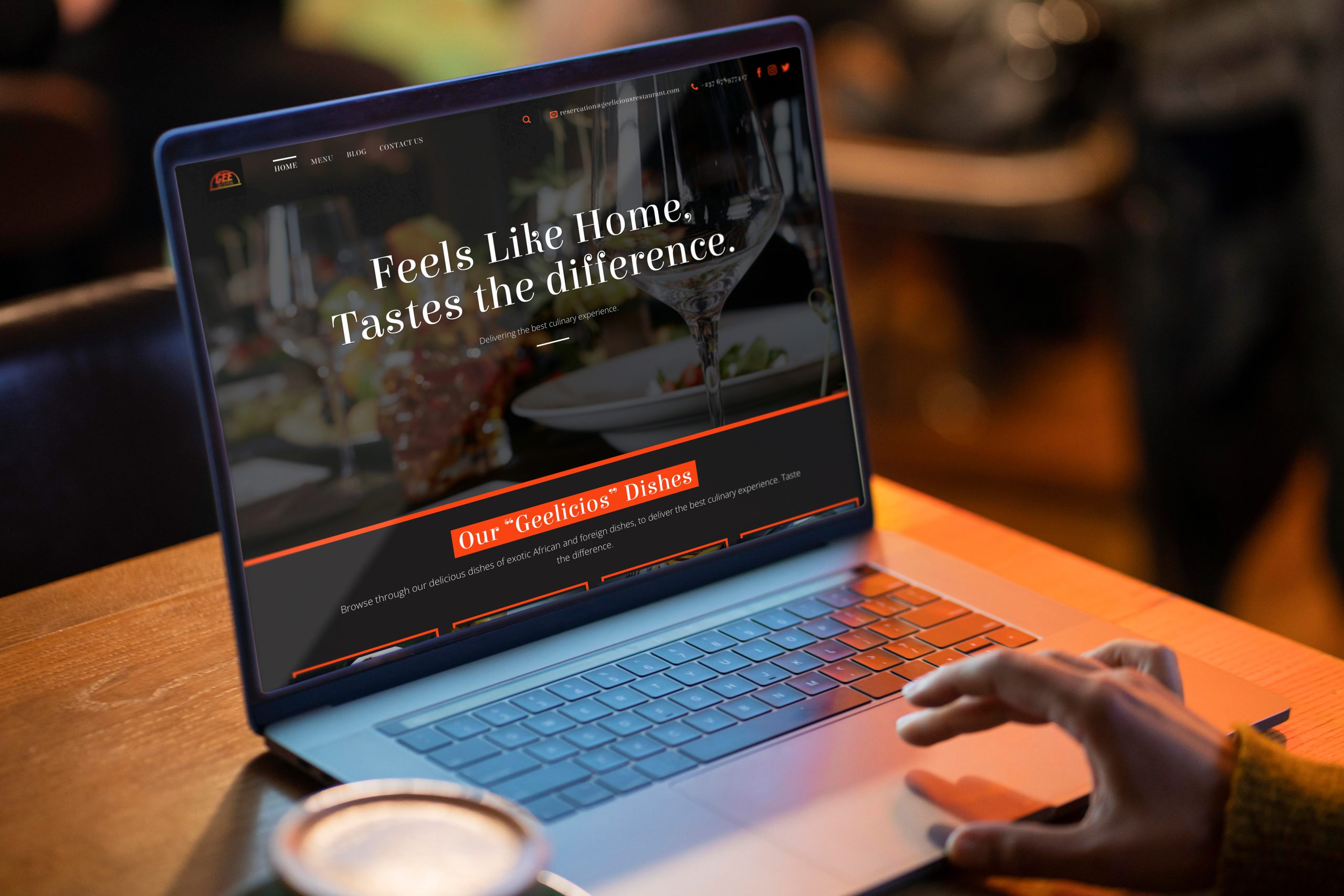 GEELICIUOS RESTAURANT
www.geeliciousrestaurant.com
We built a stunning , very attractive and professional website for Geelicious restaurant to display their dishes , menus and provide contact information for clients to book their services.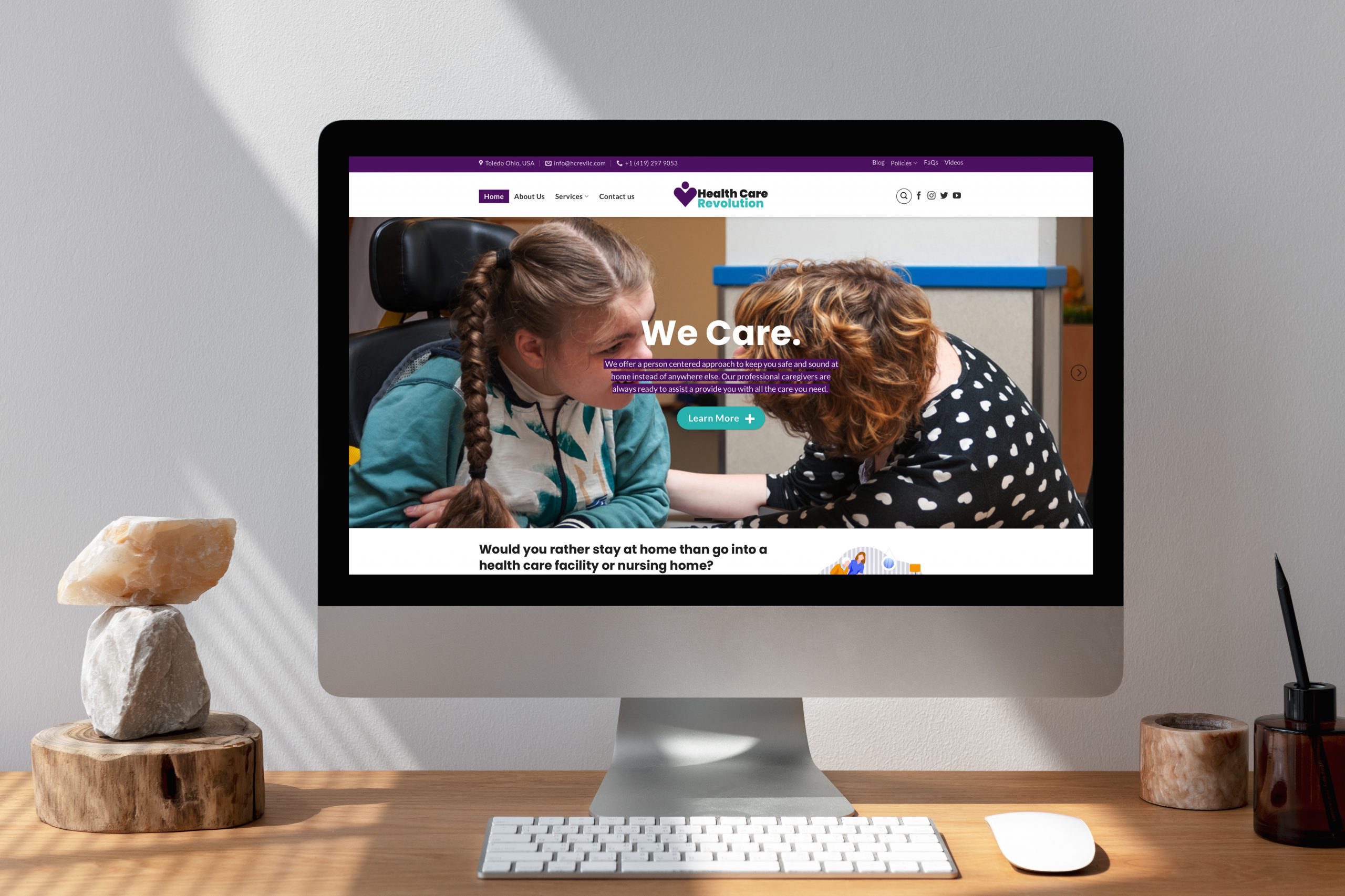 HEALTH CARE REVOLUTION LLC
www.hcrevllc.com
Be built a beautiful , professional website for Health Care Revolution LLC, to help provide care services to the disabled. and provide contact information to visitors.