GET A PROFESSIONAL WEBSITE FOR YOUR BUSINESS IN JUST 5 DAYS GUARANTEED.

BOOK YOUR FREE CONSULTATION CALL BELOW

LET'S TALK ABOUT YOUR REQUIREMENTS.
Hi there! Misori Brian here, In just 5 DAYS I will Build a stunning, professional website for your business Guaranteed!. After today you would not have to worry about getting your business website up and running because I'm here to help you. WATCH THE VIDEO BELOW TO FIND OUT MY 3 SIMPLE STEPS TO GET YOUR WEBSITE UP AND RUNNING IN JUST 5 DAYS!
INTERNATIONAL BRANDS I'VE WORKED WITH.
In over a decade of building website and helping business owners establish and grow their business online, I've work with reputable companies all around the globe in locations such as USA, CANADA, LITHUANIA, CAMEROON, PHILIPPINES AND many more and I still handle web development projects for these clients and maintain their websites, I have Built over 800+ Websites in this time and I can assure you my web development services are second to non.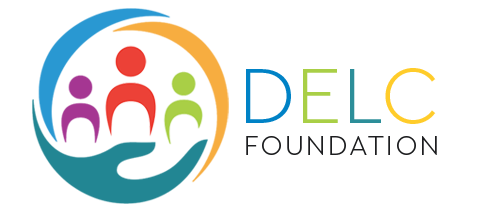 Book Your Personalised Free 30 Min Consultation Call Now
In this 30 mins free consultation call we are going to talk all about your project require and develop a simple strategy together to get your website up and running in just 5 days! Hurry and Book your spot now and lets get started.
MY PORTFOLIO
Here are a selected few of the recent websites I've build , I'm looking to adding your website to my extensive portfolio.